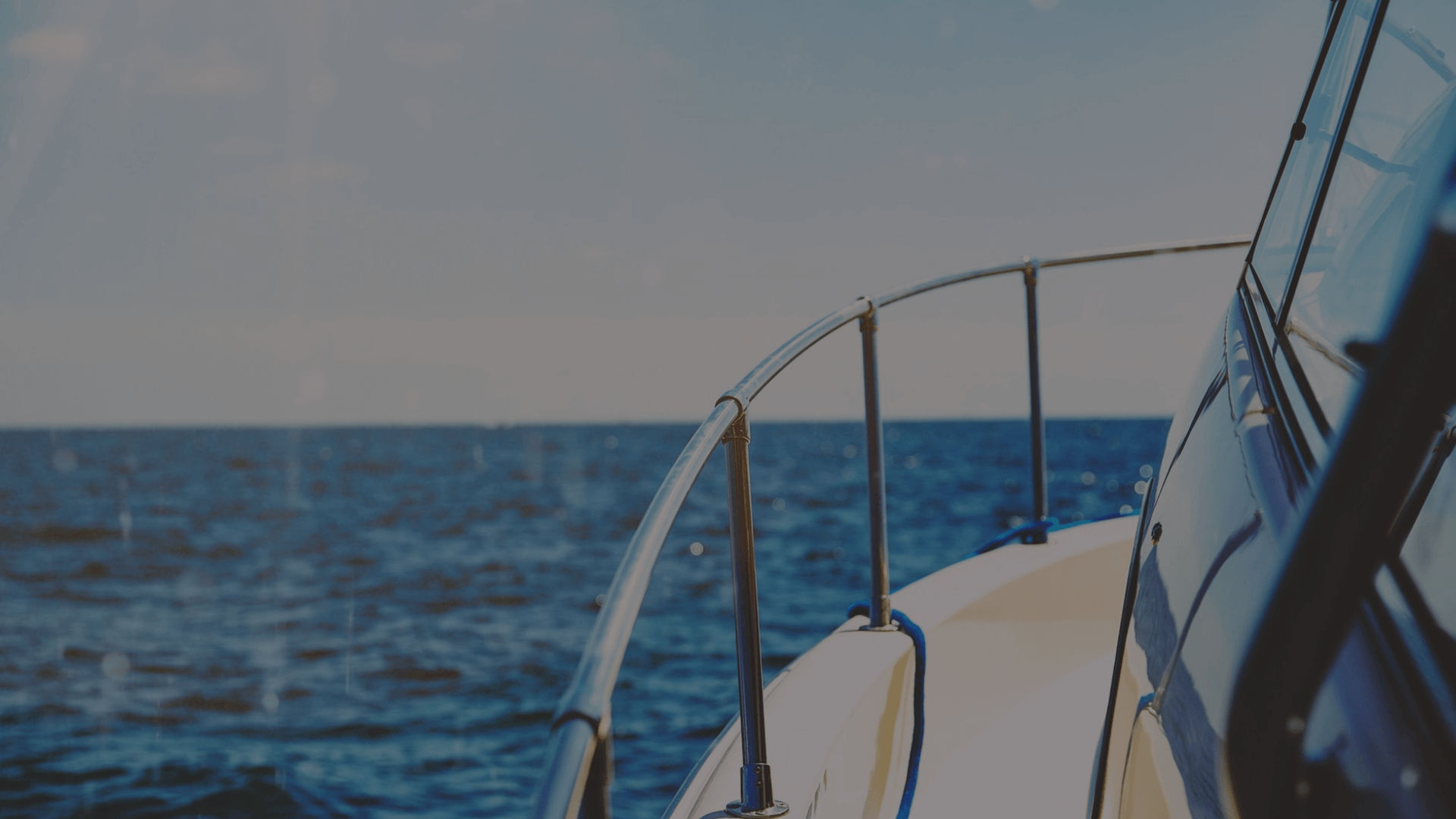 Boat Steering is an Australian owned and operated company, with 25 years of experience in the boating industry in Australia. Our zest for boating has been passed down through our generations, and drives our passion for servicing the boating community here in Australia. We're proud to be locally established and operated, and we take that pride and turn it into the best service and the best boating product offerings for our customers.
We strive for excellence in every single aspect of the business we conduct, with a focus on providing high-quality boating equipment upgrades and systems. We've carefully selected our offerings based on our experience and the experience we know you expect from a quality boat steering upgrade. 
Our company offers more than steering equipment; we offer the best customer service, too. Our family wants to make sure you feel like you've joined part of our 'boat family' every time you interact with us. We treat all of our customers just like a treasured friend or family member, and we give you the service that matches. During every step of your steering upgrade pursuit, we're right there beside you.